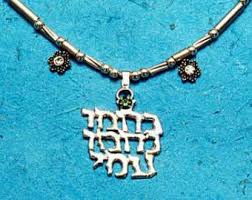 Comfort, O comfort my people, says your God.
Speak tenderly to Jerusalem, and cry to her
*that she has served her term, that her penalty is paid… *
Isaiah 40
Dear friends-
I'm thinking most of us would be pretty glad these days to hear a prophet's song, singing, "Comfort ye, my people."
The season in which we find ourselves – the season which is coming, but not yet quite here – pulls us in two directions. The strongest – or maybe loudest - pull might be the one that says, "Brighten up! Go shopping! Buy the perfect gift! Wish for the perfect gift! Operators are standing by! Don't forget that extra string of flashing lights to put on the plastic reindeer in the yard! Go ahead; you have a credit card!"
Or maybe, that's not the strongest pull. Maybe the stronger one invites us into a closer relationship with God; that invites us to imagine God coming to us in human form to show us how to bring true and enduring comfort to a broken world – to our own breaking, or broken, hearts.
During Advent, we take stock of what is broken and, with a little bit of good fortune, with the closeness of faithful community, and with some disciplined time of prayer and imagining, we begin to form a vision of how this lovely, wounded Creation might be made whole.
It is such a sweet, difficult, troubling, hopeful journey; let us take it together.
We worship at 10 AM on Sundays. In our place of worship, God really does sing, "Comfort ye, my people." And we sing it to each other. That gets us started and sustains us on this journey.
Advent and Sabbath blessings-
AFP